Unpacking & Escort
Take care of valuable asset is an important concern for people when it comes to relocation. For this purpose, people wish to hire the best packers and movers and gain service quickly. Disha Packers and Movers is a well-known service provider to offer competitive service. You can never hassle about the cost required for service. We help you to keep up valuable asset without any hassle. It is the best option to make sure conveyance of goods and free of the trouble of moving and transporting goods. Our professional teams visit home or office in a timely manner and start the process. We consider the safety of goods such as office goods, household items, luggage, and a lot more. We provide affordable service to customers on time. We are perfect assistance for rearranging and unpacking goods. We make use of the perfect size of truck to lift packed things and reach them to the right destination.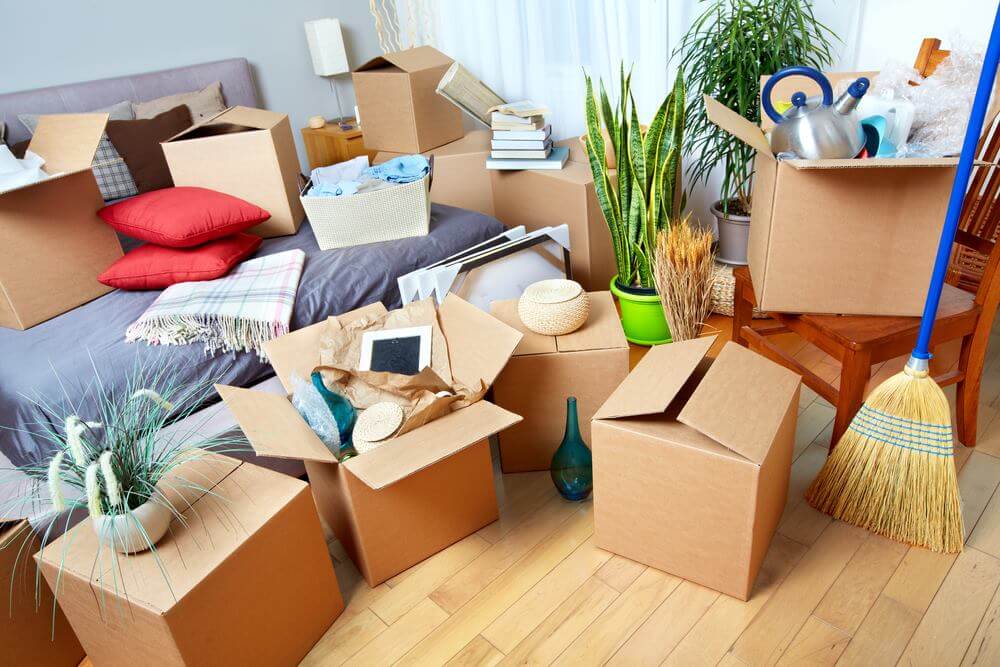 Avoid the fraudulent activity:
With the help of our service, you can ensure that good reach the destination safely. We accomplish the task and meet the requirements of people. We manage a wide range of fleet that safe for delivering the goods. We never mishandle anything in your home or office. Our professionals monitor the movement of the truck during moving. We highly consider the safety of goods and provide the guaranteed service to customers. We provide a perfect report to customers that contain goods packed and moved. You can go through the report carefully and check items after unloading them. Our escort meets the international customs and regulations. You can work with us and handle the packing and moving without any discomfort. We aid you to prevent your goods from the damages when moving. We provide the maximum security to goods during the transit.
Enquire Now