Heavy Machinery
When it comes to shifting the heavy machine, Disha Packers And Movers is a one-stop destination. We are a reliable mover and package in the sector. We provide the perfect solution for all logistics regarding heavy machinery transportation from packing, loading, storage, and re-installation. We also arrange the temporary storage of the shipment. CCTV protects our warehouse so you can stay with peace of mind while shifting expensive machinery with our service.
Our experienced experts can do the secure loading and unloading of the machinery, no matter function, size, and shape. We have a large truck and containers for heavy machinery relocation. It allows you to shift the heavy machinery safely to your new location.We provide the training to improve the technical capability of our staff in handling the heavy machinery. We carry the installation safely after consideration of the relevant aspect. We choose suitable material and equipment based on the machine characteristic.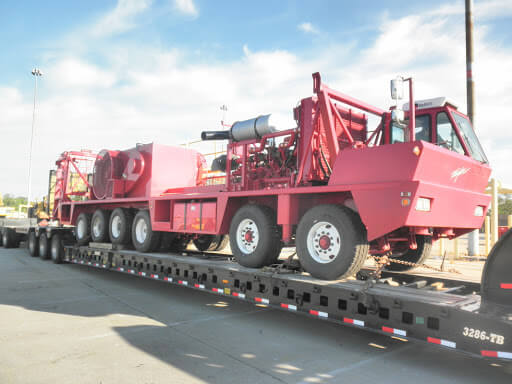 Cheapheavy machine transportation
Many people prefer our bulky machinery relocation service due to our service quality. The cost of machinery transportation can vary based on the packaging material. We choose the packaging type, which is adapted to the equipment. Our goal is to provide cheap heavy machinery transportation service without compromising the cargo state and service quality. Our professionals follow the heavy machinery shipping rules and get started relocation procedures.
Our industrial machinery relocation service needs ample equipment, know-how to handle the machine, moving facilities, and others. It is essential you need to meet the minimum required parameters for loadingthe machine safely. We will deliver the machine to your new location on time without damaging the equipment. We give the maximum security for machines, trucks, and the workers that handle it. We provide a cheap heavy machinery transportation service to the industrialist.
Enquire Now