Insurance & Transportation
When it comes to getting the relocation service, most customers look into the availability of the insurance and feet of the vehicle in the logistics company. It is because having proper insurance gives them peace of mind throughout the relocation and helps them to get a claim for damaging or losing the items and goods.
The massive fleet of the vehicle gives them an option to get the right transportation according to their needs and demands. We know these things very well, and therefore we provide professional logistics service to all our clients. Whether your shipping requirement is small or large, we offer an efficient, cost-effective, timely, and secure solution. It helps our customers enjoy a lot for their investment regarding both time and money.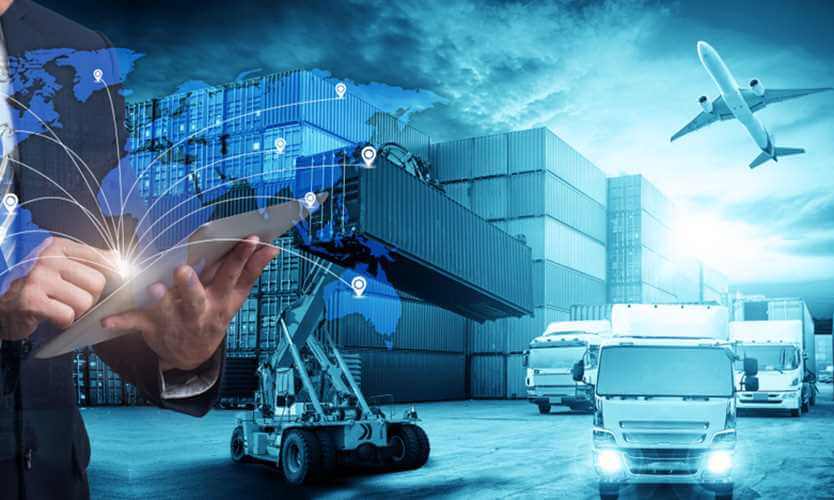 We strive to bring operational integrity and excellence to all the moving requirements. By incorporating the latest technology and innovation, we deliver secure, reliable, and high-quality service, which you never obtain before. We want to develop a strong relationship with the customer and gain their loyalty to become a part of this competitive industry.
We use the right type of insurance for all the relocation to help the customers enjoy peace of mind and get the best value for their hard-earned money. You can compare our insurance and transporting option with other logistic company to find out how beneficial we are. We at Disha Packers and Movers take pride in all the things, which we do and always aim to be the best in the eye of the customers.
We have gained immense knowledge and experience upon working in this industry for many years. We provide all the primary relocation services within your budget. We are highly dedicated to fulfill the customers' needs, and therefore we have been in this industry for a long time. You can call us anytime to discuss your needs and queries.
Enquire Now