Bill for Claim
Hire the best packers and movers is an important aspect of people today for relocation purpose. If you are willing to move to a new location, you can gain the best support and service from Disha Packers and Movers. Bill for the claim is the major focus of people when lost the bill. You gain an excellent facility for packing and moving. Bill is an important asset for people to request for compensation if items get damaged or lost. It is the best option for people to receive compensation for moving charge with us. Our professionals aid you to solve billing problem and provide a stunning facility to the customer. In the case of bill loss, you can never worry about it. You can chat with our professional and get immediate service for bill loss. You can access the bill again without spending any penny. Bill is the most important requirement for the shifting requirement.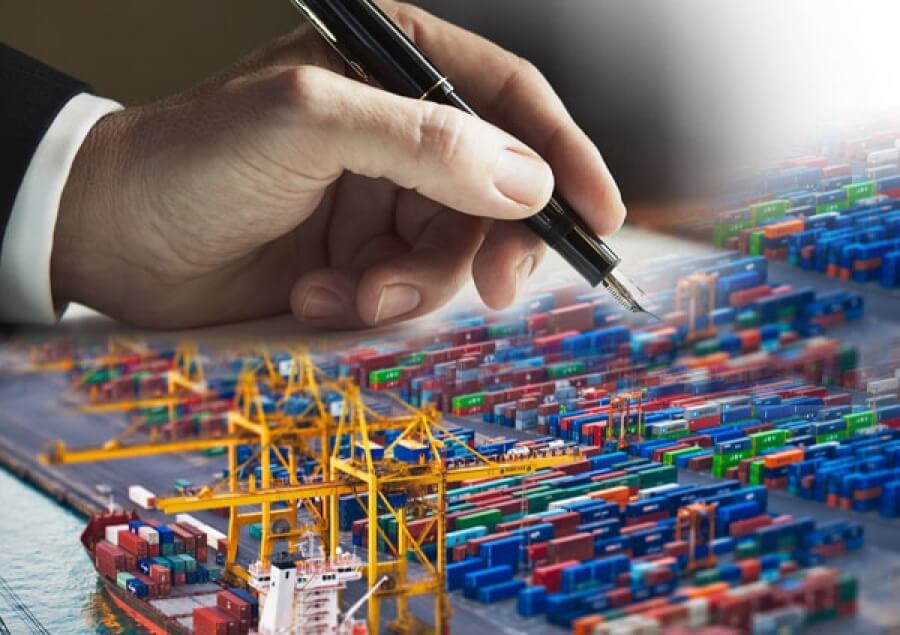 Claim the bill easily:
We are a genuine and true service provider to provide best in class service to customers. We never make any delay to offer the service to customers. We provide a bill with GST no. The users follow only a simple process to claim a bill. You can enjoy a money back guarantee with us by using the bill. The users are never confused to get a bill with us and use them for compensation. People never wait for too much time to pick up the bill. It is a great choice for people to get a claim and save the money in a simple way. So, you can contact our company today if you lost the bill. We process the customer request very quickly and provide the efficient service. You can provide an important document to receive the bill and take pleasure from the compensation.
Enquire Now